GO-U Marketing Mentorship & Business Training
The most cost-effective way to increase sales.
GO-U program participants want help increasing sales and acquiring leads. But, they want to save a lot of money by doing some part of their online marketing on their own. With Web Lab you get the marketing mentorship needed to set you on the right path.
SHORT ON TIME? No worries. GO-U is built to be flexible.
Send a staff member to learn and implement the solutions for you.
All training sessions are recorded, so you can (re)watch them on your own time.
Edit your made-for-you Online Revenue Growth Plan to suit your timeline.
Take up to a whole whole year to complete the program, or zoom through it in a quarter.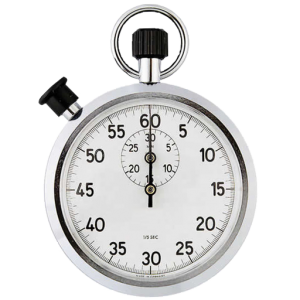 Small business owners and entrepreneurs, this is for you. Bring your staff, your new recruits, and your social-media-loving nephew. In this marketing mentorship training program we'll give you a marketing plan, strategies, tools and ready-to-use templates that contain everything we used to double a local business' online revenue last year.
Learn how to increase revenue through five modules on web, email, social media, SEO and analytics.

Get one portion of an online marketing plan template during each workshop, and customize it that week.

Also receive the tools and training needed to execute the plan, maximize positive results and minimize challenges.

Implement the plan with Pamela's support via an online marketing mentorship group.

Receive optional one-on-one consultations with Pamela throughout the process.
Want to know more? Click to open the green bars!