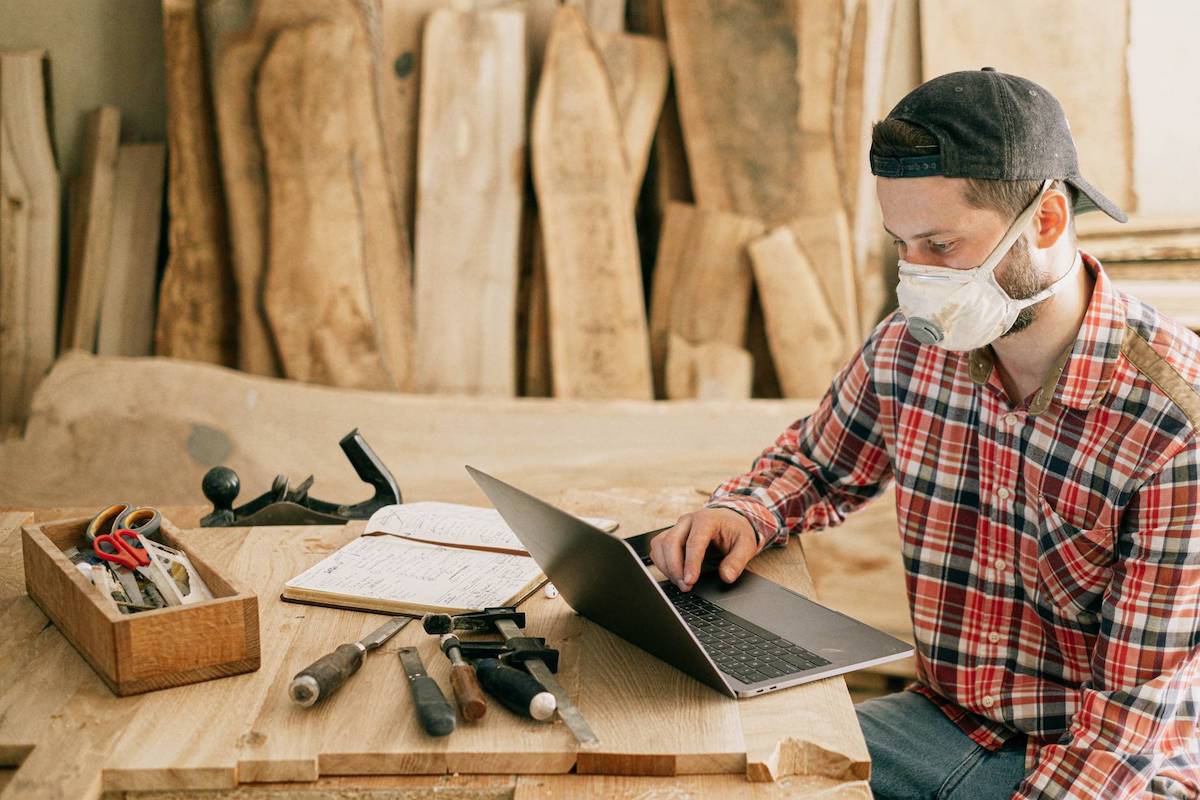 Social Media Content Development for Small Businesses
Social Media Content Development for Small Businesses
Is Social Media a Must for Small Businesses?
Yes! There are multiple benefits to using social media to promote direct-to-consumer sales:
1. Increase brand awareness
2. Stay in the forefront of customers' minds
3. Develop trust and cultivate loyalty
4. Find new prospects
5. Boost SEO (search engine optimization)
6. Deepen customer service
7. Wine customers seek the brand on social media
8. Lower traditional marketing costs
Where Small Businesses Should Publish Social Media Posts
Developing meaningful and compelling content for your social media campaigns takes time. That's why it's ideal when small business owners and their staff can repurpose content to distribute widely across the World Wide Web. For example, one might begin with a paragraph and image written for Facebook.  Facebook is a great place to share newsy posts about your business, that give fans an insider look at your business or industry. Then, that same post could be reduced to a sentence and used on Twitter and/or expanded to three paragraphs to be a blog post on your website.  If the news is relevant enough, the business Wikipedia entry could be updated. Then, related images could be posted on Pinterest and Instagram with links to the blog post.
Once you get the idea of repurposing content to create posts across multiple channels, you'll be well on your way to growing your online presence. Just be sure to tailor the tone and quantity of the content to suit the audiences found in each channel. No two social media audiences are identical.
Here are some of the places to distribute your content:
Social Networking Sites (Facebook, LinkedIn, Google+, Instagram)
Collaborative projects (Wikipedia.com)
Social publishing platforms – Blogs and micro-blogs (Twitter.com, Tumblr.com)
Bookmarking sites (Pinterest.com)
Content communities (YouTube.com, Vimeo.com)
E-Commerce Sites (Amazon.com; Facebook.com store)
Geo Sites (TripAdvisor.com, Yelp.com)
Virtual game worlds
Still feeling overwhelmed by social media or coming to the conclusion that you'd rather focus on your company's services and products rather than promoting it? No problem. We can help!
Additional Social Media Resources