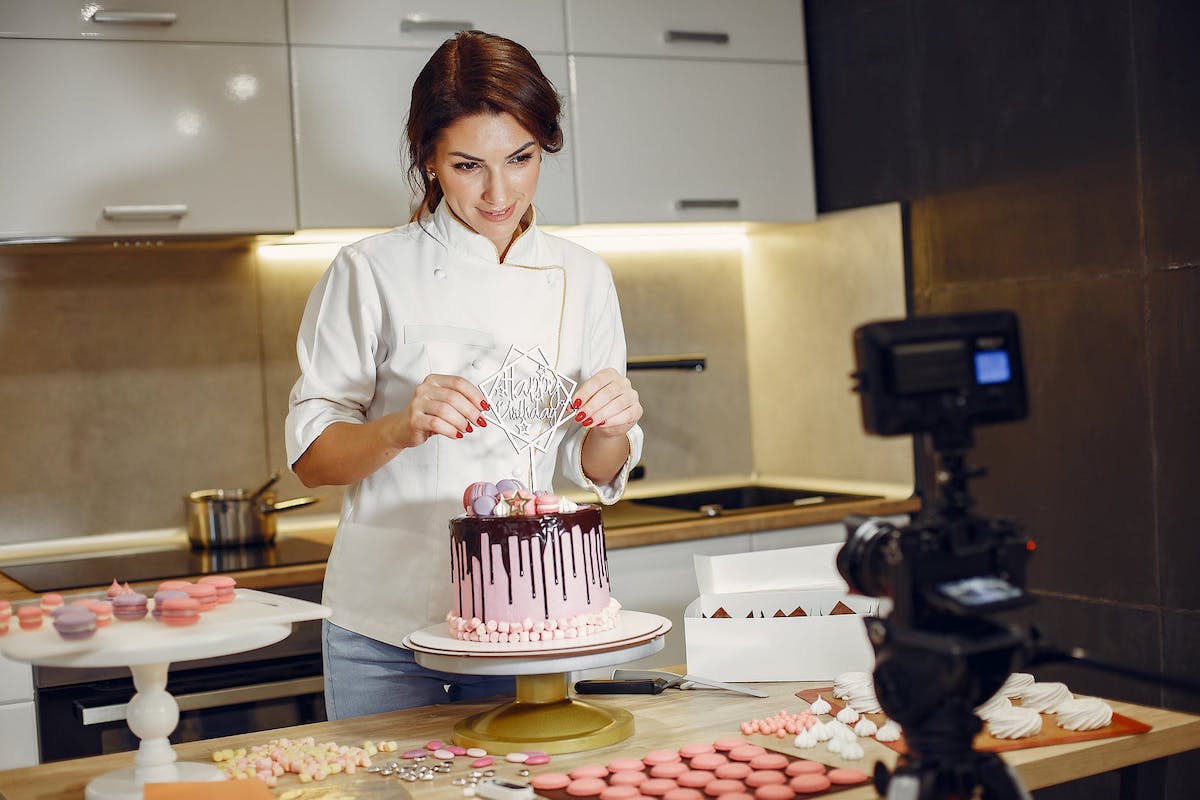 How Social Media Can Help Small Businesses
Social Network Usage Continues to Skyrocket
Social media data is created by the public, collected on social media sites and curated by content creators and audience alike. It has, in essence, replaced the analog libraries of the past.  It empowers each business with readily available statistical information from social media sharing platforms (YouTube, Flickr, etc.), social media networks (Pinterest, LinkedIn, Facebook, Twitter, Instagram, etc.), social search (keywords, hashtags), blogs and wikis.
Pew Research Center data regarding social network usage shows just under 70% of the population in the U.S. employs some sort of social network. This up from 5% of adults in 2005 and 50% of all Americans in  2011.   While early-adopters skewed younger, older adults usage continues to increase.
Why Should Small Wine Businesses Care?
What does this mean for those promoting small businesses? It means we must continue to evolve with the technology and trends reflected in the social media data, by meeting our audience in the places and manner to which they have grown accustomed–and developing relationships there. Consider YouTube for example. According to the company's website, YouTube now has over one billion users, viewing hundreds of hours of video daily. Viewing  is not occurring in a vacuum though. Instead,  ad-hoc user groups are forming loosely united around content themes. Video producers and audiences grow closer through dialogues played out in the comment sections, as well as the dialectic that occurs as videographers tailor new work to previous audience response.
For a small business owner the fact that social media data is readily available these days means we can and should communicate with our audiences through social networks and  in new ways, as the trends guide us (text, audio, image and video posts now…3D and virtual reality next??). We also have a wonderful opportunity to observe the social media data unfolding before our eyes (number of comments, frequency of re-tweets, etc.) and learn from it. The insights we gain can be used to inform our campaigns in the future, so that ultimately we communicate more effectively and better reach our desired goals.
How to Capitalize on Social Media Data
Once analyzed, social media data may be used to inform:
Customer Service
Suggestion Boxes
Relational Product Recommendations
Target Audience Discovery
Marketing ROI
To do this, you'll want to first take baseline measurements (so you can track how you've improved), determine which metrics matter to you and define KPI's (key performance indicators). Later,  you may choose to employ specific tools to process and analyze the data (such as Hootsuite, uberVU, Social Mention, Sentiment 140). But, to begin, a free Google Analytics account and Google Alerts can do the trick.
Additional Social Media Resources