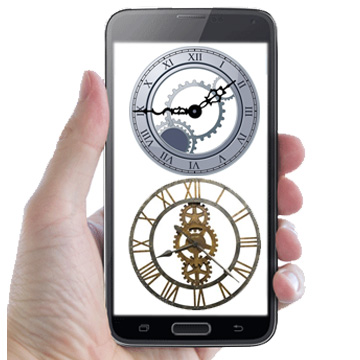 The Right Online Blend for Small Wineries & Wine Businesses includes 6 live, online workshops offered over a 6 week period.
There are 2 convenient days and times the workshop is offered each week. When you sign up for the course, you will have the opportunity to select your preferred day/time combination.
WHAT IF I MISS A WORKSHOP?
Don't worry if you have a conflict one of the days. You may alway attend the other day that week if you miss a workshop.
To get the best results, we recommend consistent attendance. However, we understand the unexpected can surprise even the best pre-planners. So, should you miss an entire week of the workshops, we will make the recording available to you.
IT'S TIME!
You're going to love this and get so much out of it. What are you waiting for?